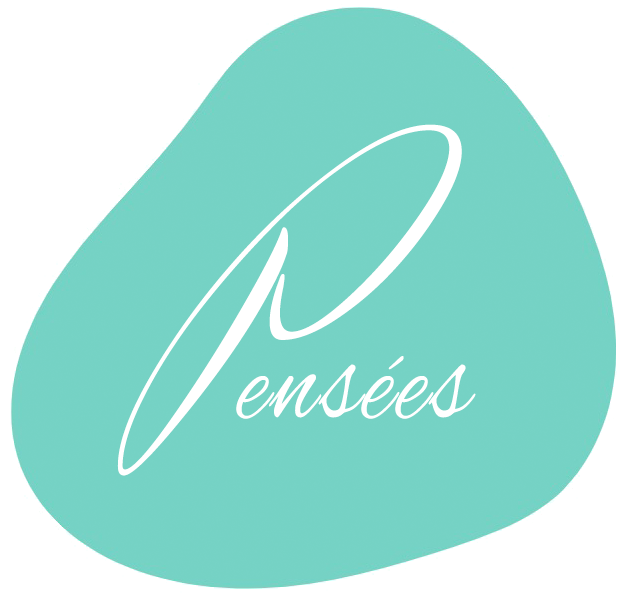 Therapies in English in Berlin 
Welcome to your therapy center in Berlin
Originally only in french, we now also offer therapies in English, Spanish and Italian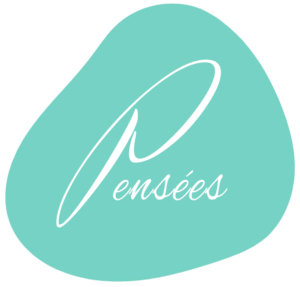 Therapies in English in Berlin 
Welcome to your therapy center in Berlin
We offer therapies in French, but also English, Spanish and Italian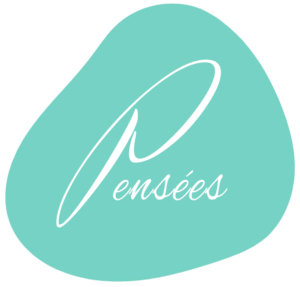 Therapies in English in Berlin 
Welcome to your therapy center in Berlin
We offer therapies in French, but also English, Spanish and Italian
To feel listened to, welcomed and considered.
Welcoming various international health professionals under one roof to best meet the demand of english, american, spanish and italian expats living in Germany, this is the mission of our center for therapy and psychotherapy.
Originally offering therapies for the french community exclusively, our therapy center grew and now offers ppsychotherapies and related services in english, spanish and italian.
Our team is made up of child / adult clinical psychologists from different specialties, therapists and different French-speaking coaches to meet the needs of expats living in Berlin.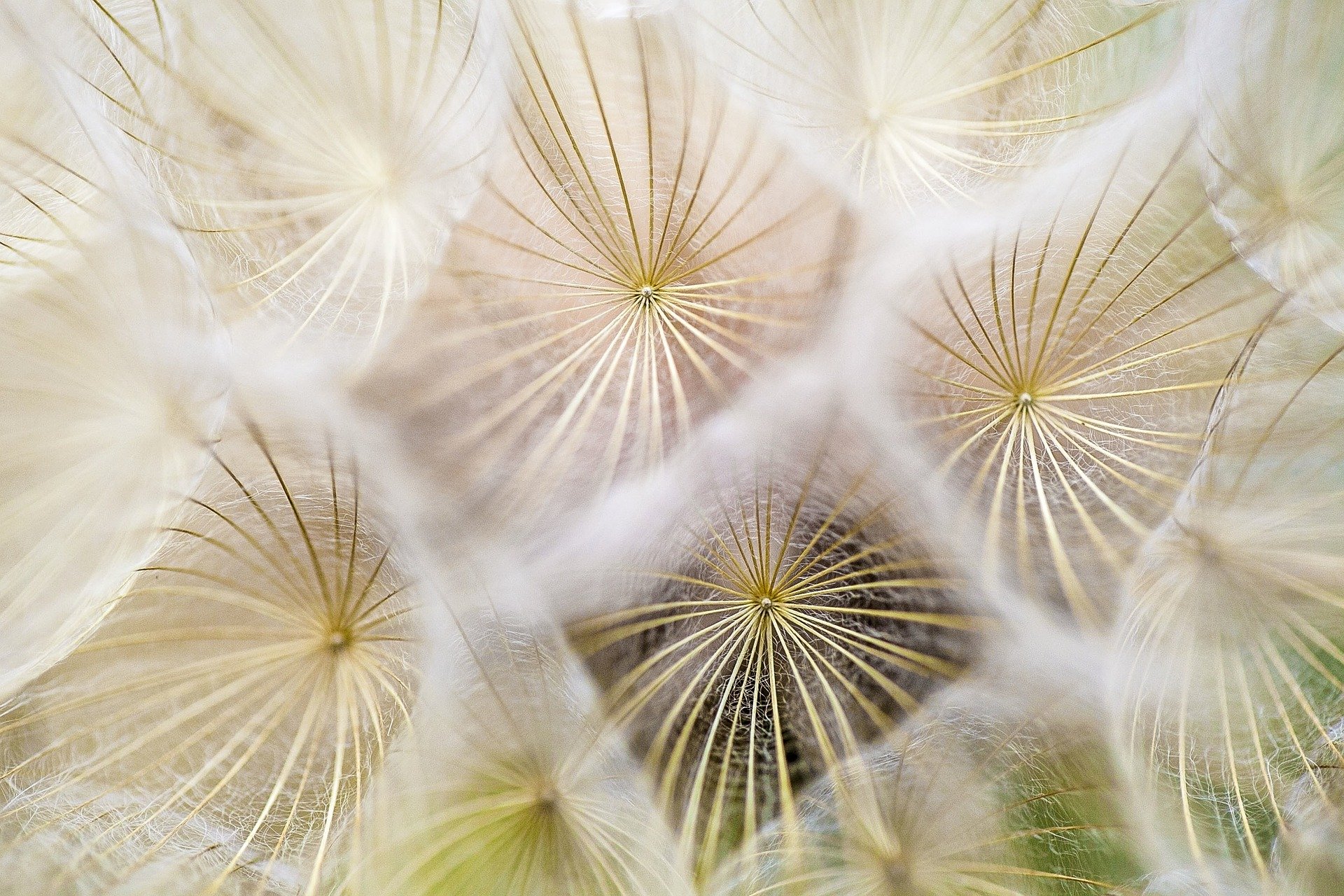 Placing the individual at the center of the treatment process, we attach particular importance to ensuring that each follow-up, each therapeutic support is modeled according to your request.
Our integrative approach, centered on the patient, favors openness to all disciplines working to know people and to treat them while respecting their individuality.
The patient-therapist relationship remains the central motor of all approaches.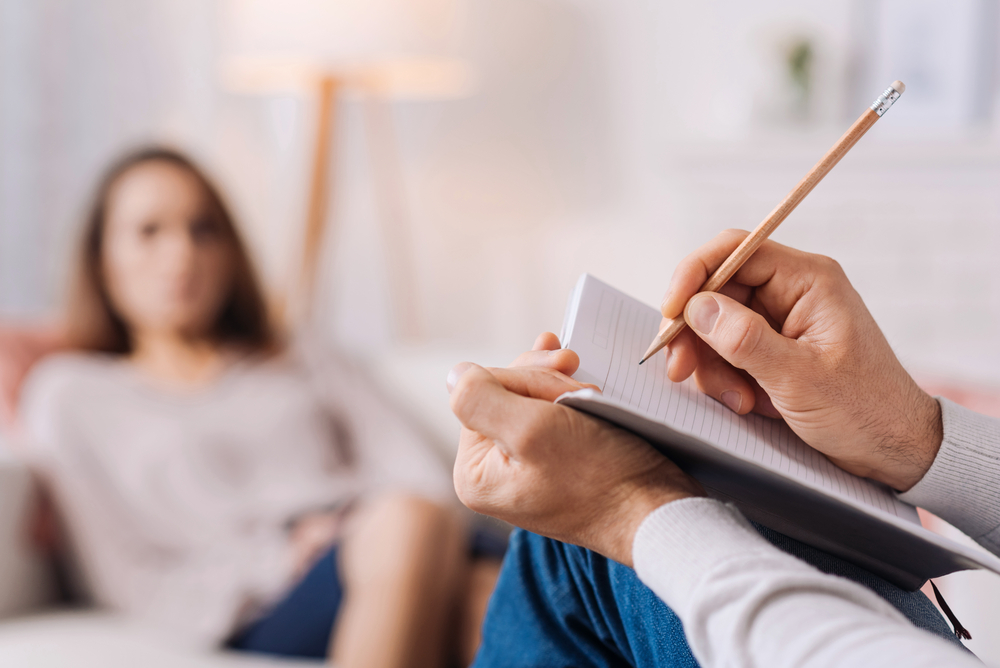 Our therapies and services
We offer individual or group psychological follow-ups / psychotherapy / coaching, tailored to your needs.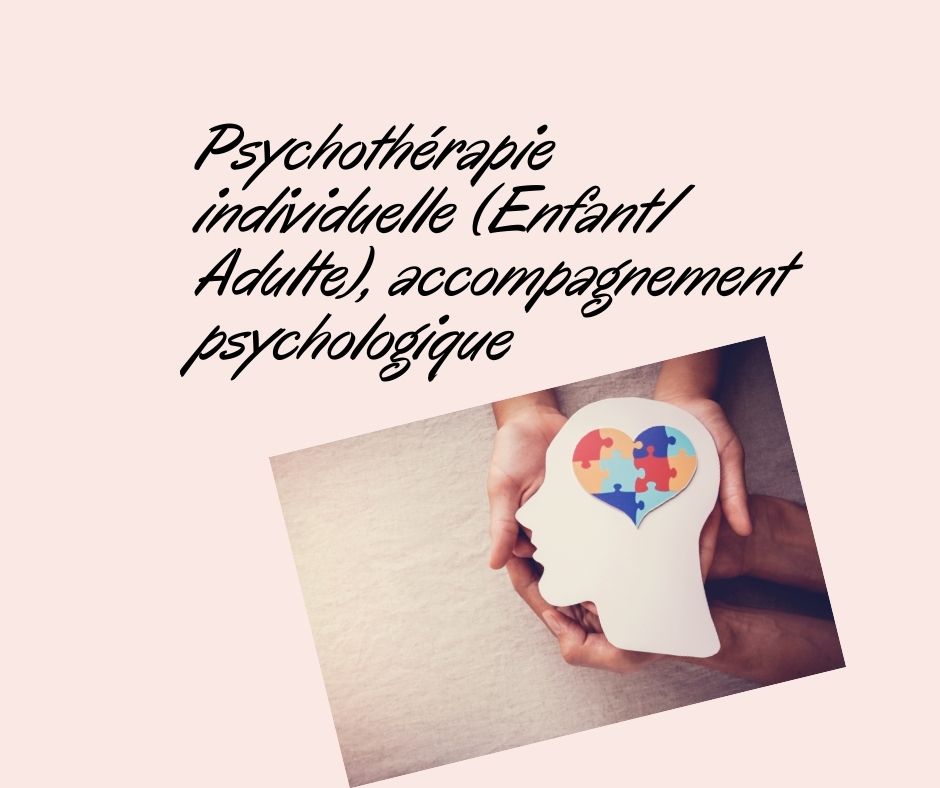 Individual psychotherapy (Child / Adult), psychological support
We offer individual follow-ups based on different streams of therapy to best meet your needs: cognitive, behavioral and emotional (CBT) therapy, EMDR therapy (Eye Movement Desensitization and Reprocessing), schema therapy, analytical therapy or again Acceptance and Commitment Therapy (ACT).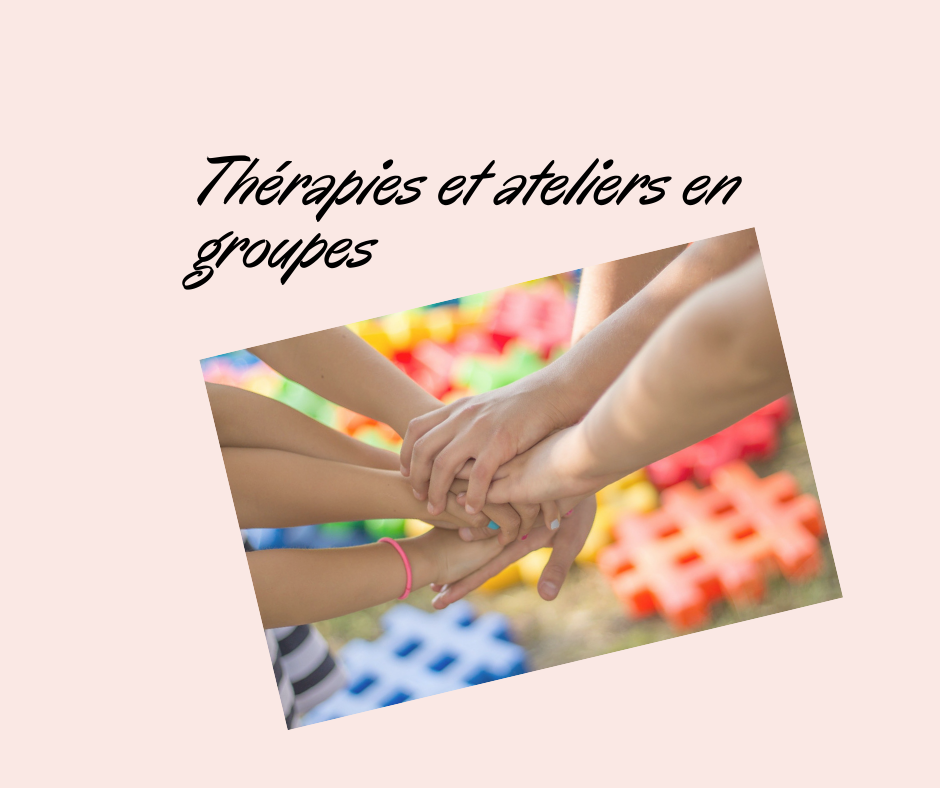 Group therapy / workshops
We also offer individual therapies, different group sessions:
– Support groups
– Mindfulness meditation
– Art therapy workshop, the "Social mask" (reserved for patients already in therapy at the Center)
– Positive Psychology Workshop
– Parenthood support workshop
– Workshop on Self-Esteem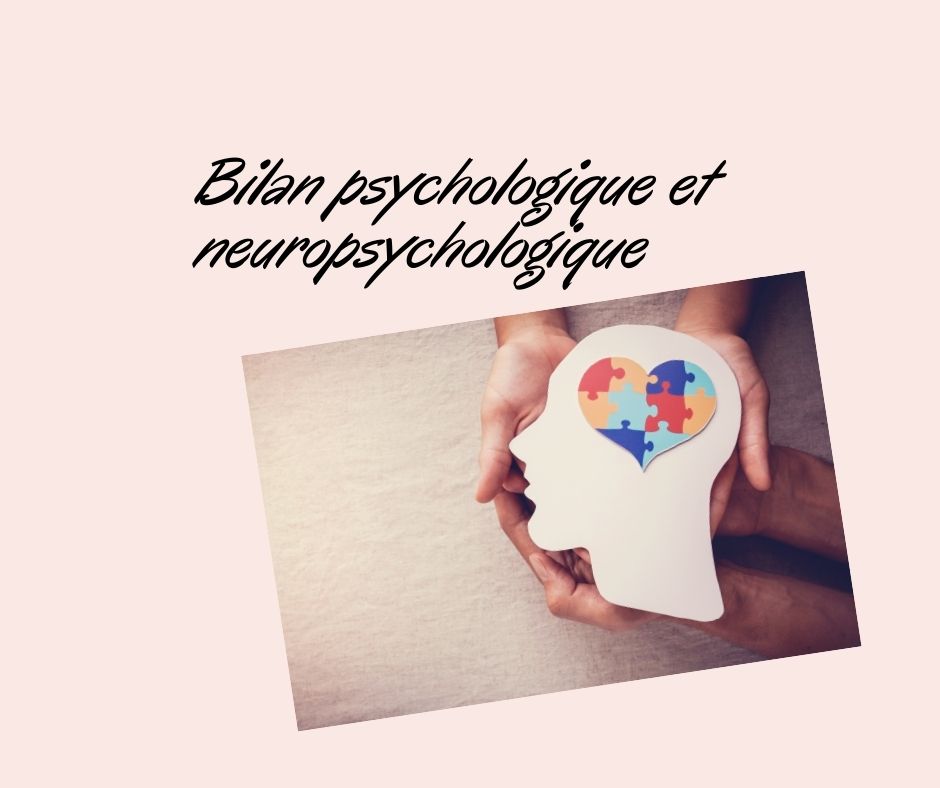 Psychological and neuropsychological assessment (Child / Adult)
Assessments carried out by a psychologist trained in neuropsychology. These are tests to assess the different cognitive functions (memory, attention, concentration, language, intellectual efficiency, etc.) and thus to answer questions related to cognitive functioning. They make it possible to plan an adapted care.
Music therapy: Music as therapy
Music is a wonderful means of expression, allowing the individual to "bring out" their suffering and emotions. Rhythms and sounds then become tools to give room to our creativity, reconnect with oneself and support the treatment of health problems.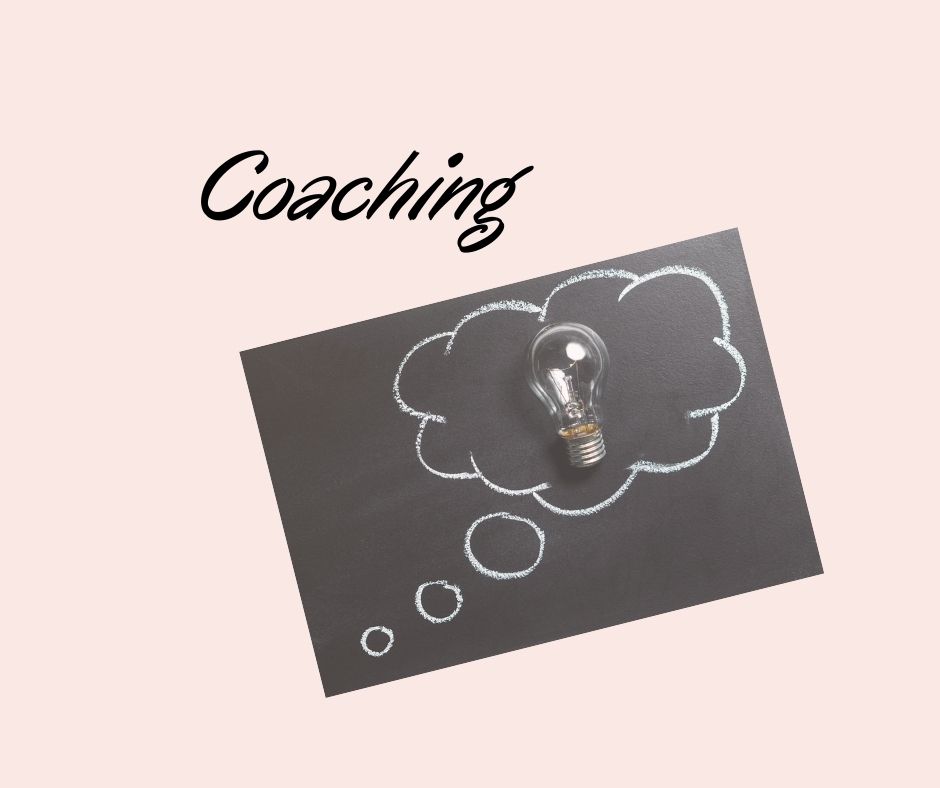 Coaching
We offer individual or group coaching sessions.
Professional and personal development coaching.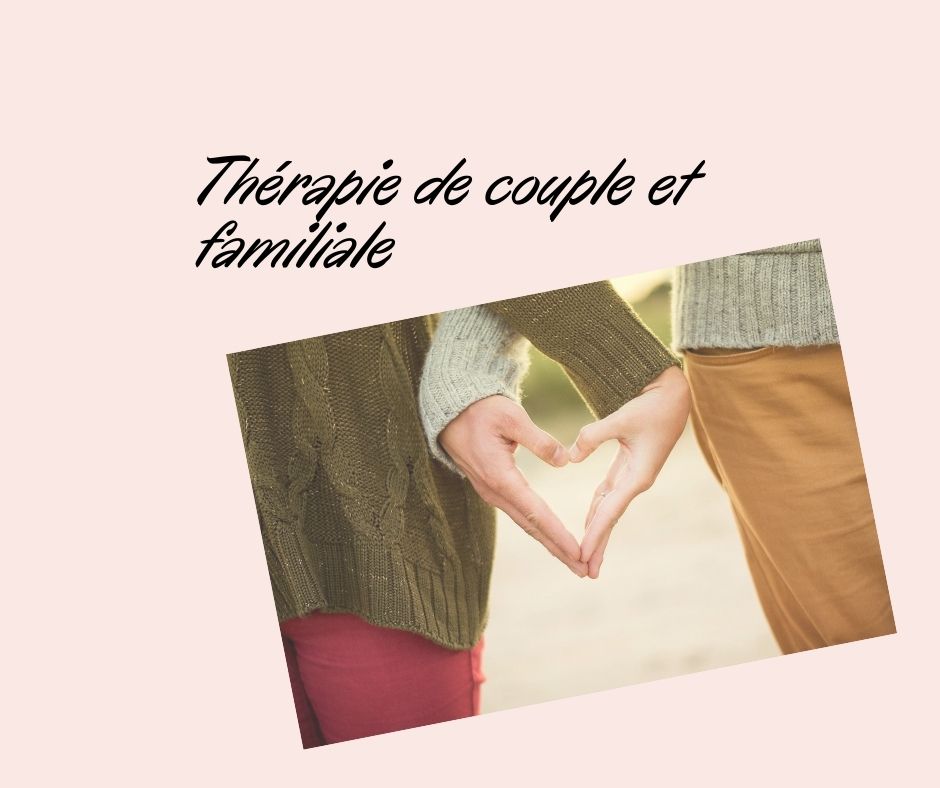 Couple therapy and family therapy
Learn to talk to each other again, to listen to each other. Couple therapies are an important part of the therapies we provide. They englobe wide topics and techniques such as learning tgo speak again with one another, exploring the other's needs and attentions, dealing with the children… 
Hypno-Natal®
Support and preparation for childbirth based on hypnosis.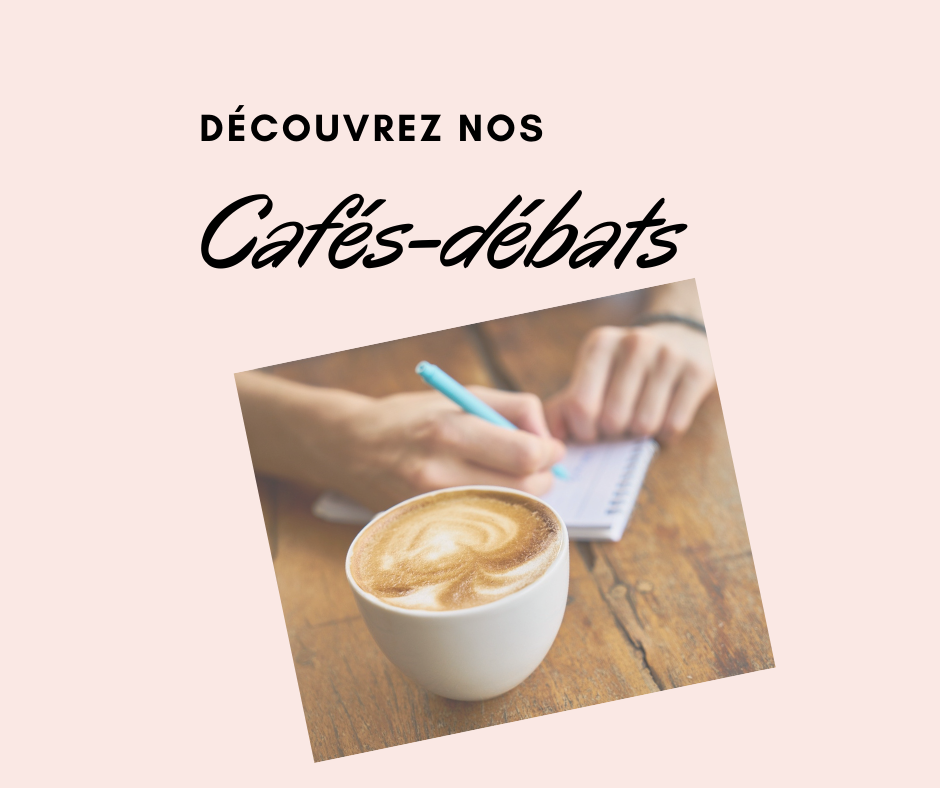 Café debates
Exchanges, debates, current affairs, good coffee… One theme per month:
feminism, LGBT community, domestic violence, integration in Berlin…
"You can also build something beautiful with the stones that block the way."
Johann Wolfgang von Goethe
Your international
therapy center in Berlin
Book a therapy or ask us a question by filling out the contact form
In case of emergency, contact your neighborhood Berliner Krisendienst or Sozialpsychiatrischer Dient (SPD).
Discover the site of Karla Bernat, founder of the therapy centrer and French psychologist in Berlin
Käthe-Niederkirchner Strasse 23 - 10407 BERLIN
contact@centre-pensees.com