International Therapy Center in Berlin
Couples Therapy and Counseling
Couples therapy is about learning to listen to each other again. 
All couples meet at some point in their history more difficult times than others, sometimes with repeated conflicts, the impression of being stuck in a conflict pattern that keeps repeating itself. When the couple becomes a place of growing misunderstandings, tensions and conflicts, then the beginning of couple therapy can be useful in reestablishing communication between the two partners.
Couples therapy gradually helps you identify painful, dynamic patterns and cycles of negative interactions that repeat themselves and hinder the relationship. In a protected space, each partner can feel and express their emotions in complete safety. In-depth emotional work makes it possible to change the dance specific to each couple: dare to expose their vulnerability to the other, manage to welcome and recognize the feelings of the other, in order to create a change of perspective and the possibility of a new one. connection, to oneself and to the other.
The couples therapist serves the goals of the couple without playing the role of arbiter or judge.
Parting with gentleness and kindness
Sometimes couples therapy is also there to help find the best solution, which can also be a separation. In this context, if separation is the most suitable solution, therapy can allow the couple to separate in the best possible way, with serenity, gentleness by calming feelings of hatred or anger.
Discover My International Therapy, our therapy center for expats in berlin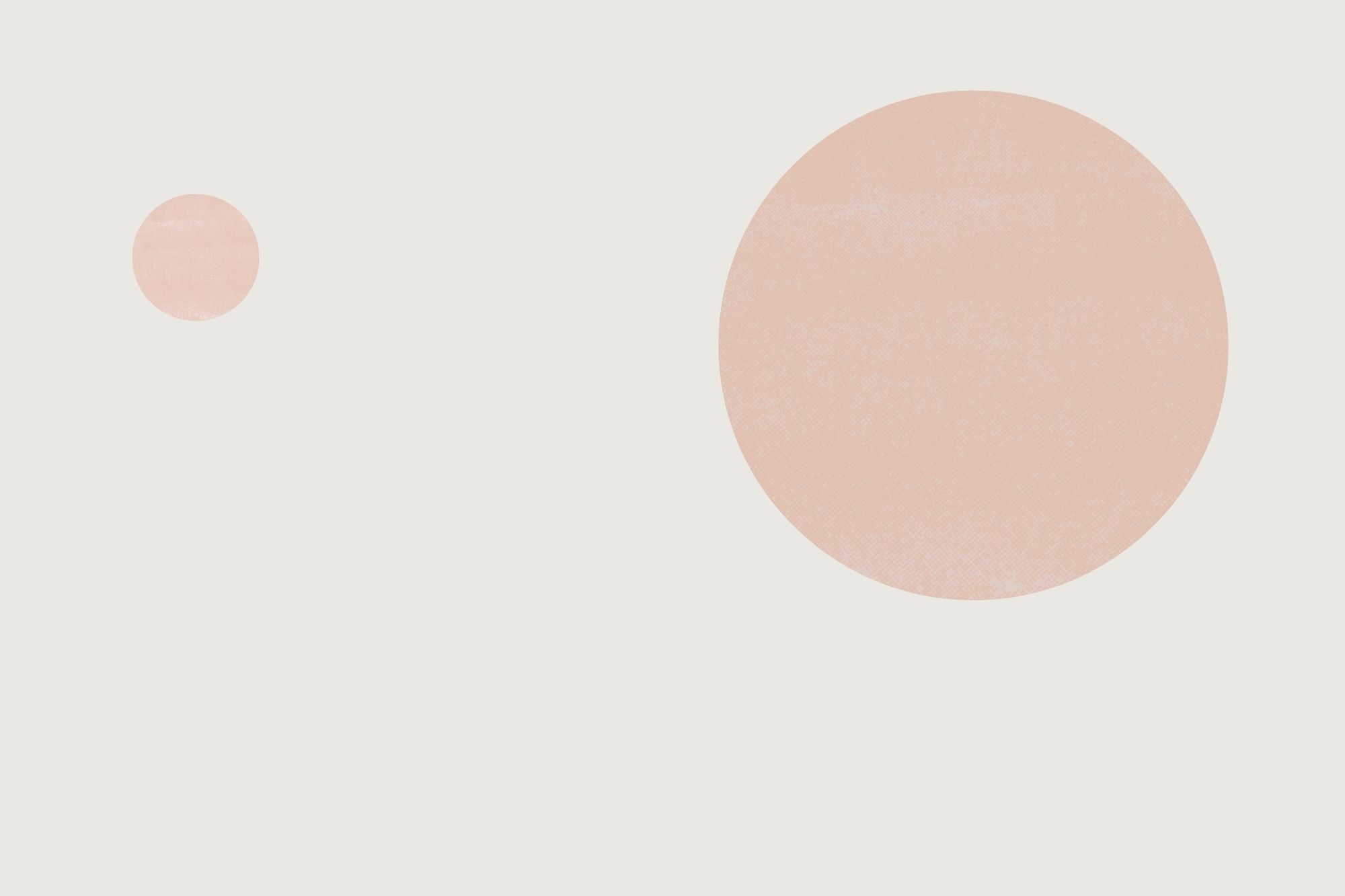 Your international
therapy center in Berlin
Book a therapy or ask us a question by filling out the contact form
In case of emergency, contact your neighborhood Berliner Krisendienst or Sozialpsychiatrischer Dient (SPD).
Discover the site of Karla Bernat, founder of the therapy centrer and French psychologist in Berlin. Check out My International Therapy's website, the international version of Centre Pensées
Schönhauser Allee 55 10437 Berlin