International Therapy Center in Berlin
Prices & refunds
Reimbursement by public health insurances (TK, AOK, Barmer …) is unfortunately in general not possible in our center.
As psychologists practicing psychotherapy according to the Heilpraktikergesetz, the consultation costs are covered by certain German private health insurances or by certain supplementary insurances such as Allianz, Debeka, Hallesche KV, Continentale, R + V Versicherungen …
Couples therapy is never reimbursed by German insurances (some foreign insurances do work), except if one partner has a psychic trouble or disease. 
Professional coaching sessions can be deducted from your taxes (Steuererklärung). We recommend that you contact your Steuerberater or Finanzamt for this purpose.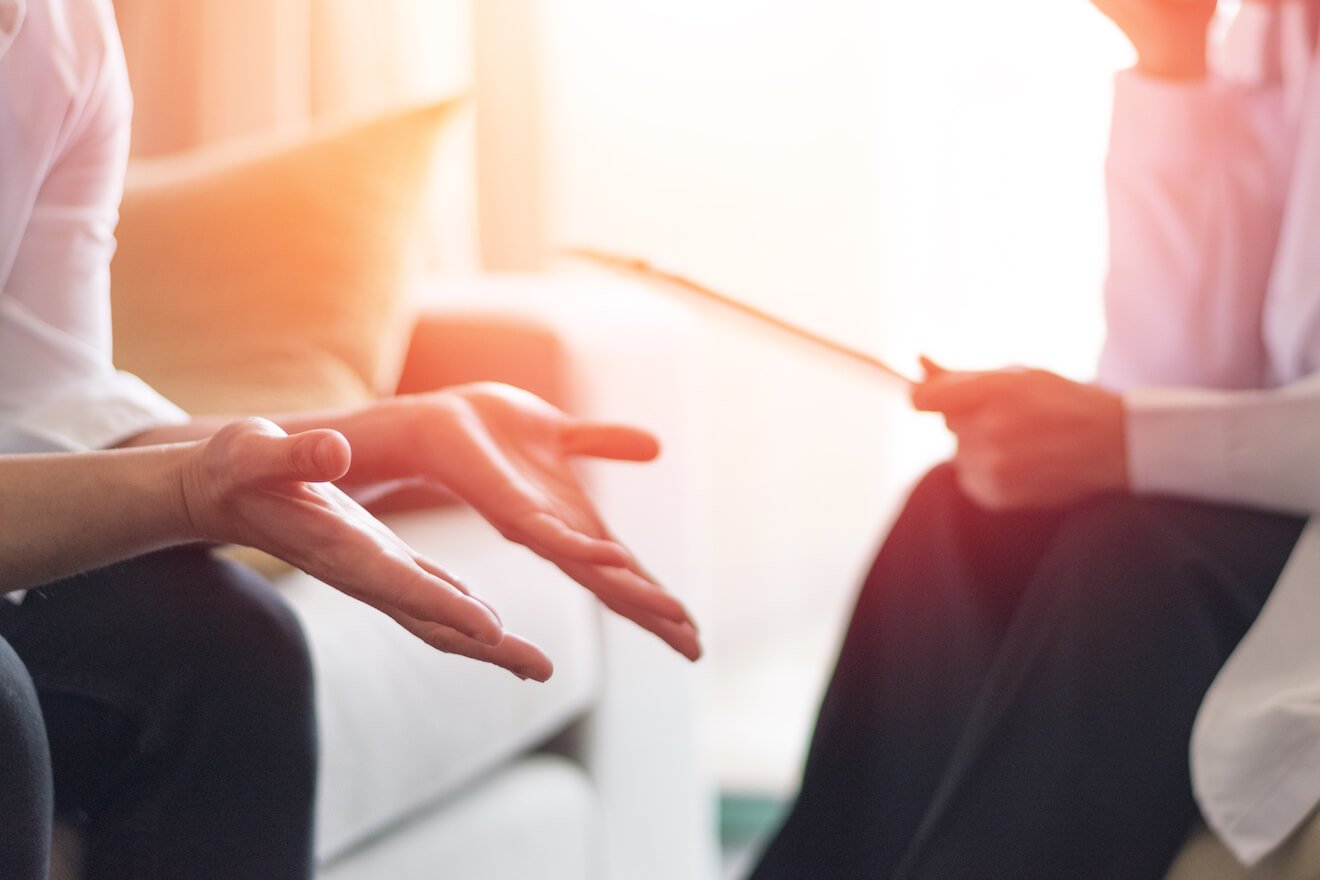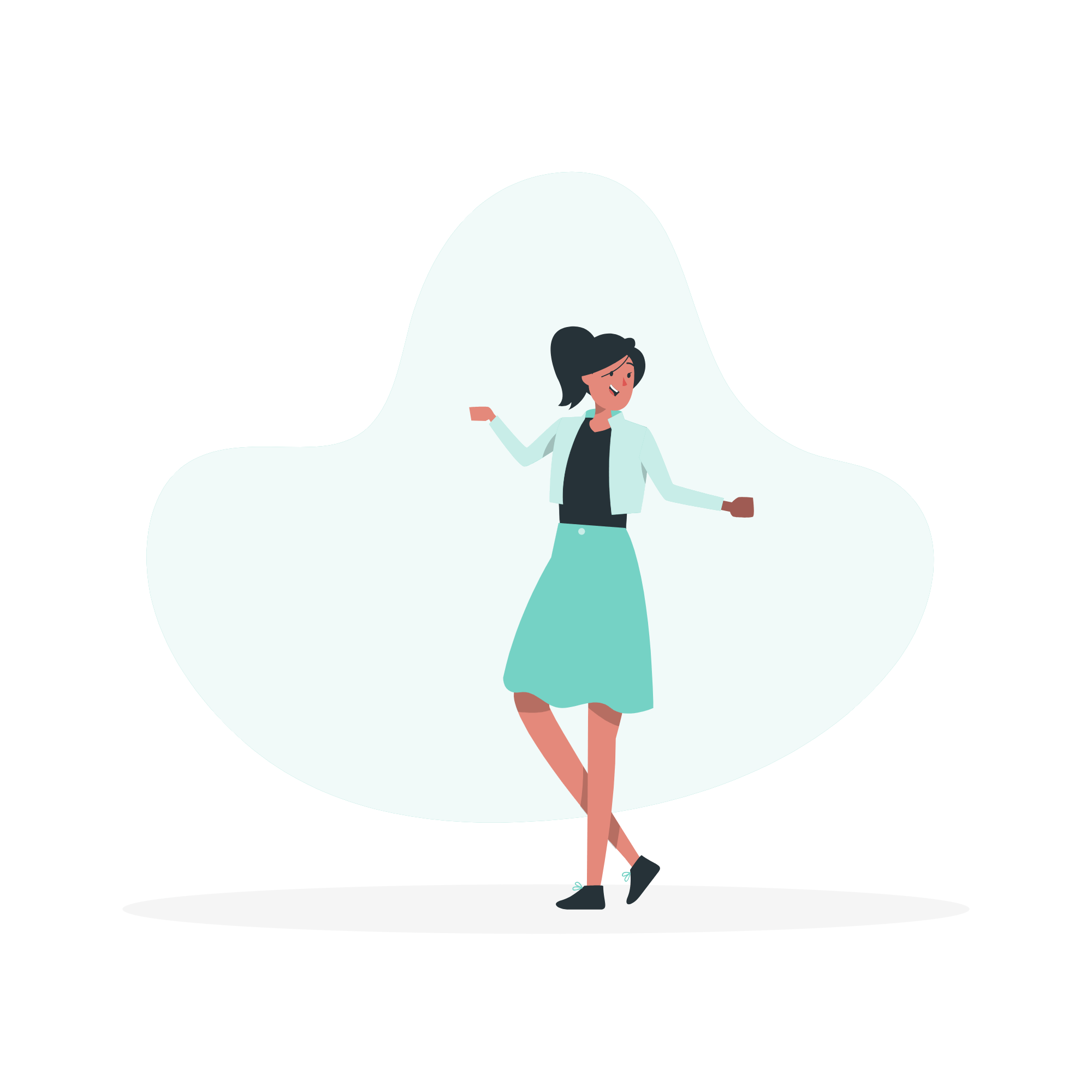 Individual psychotherapy / Psychological support
90€ / session
(50 minutes).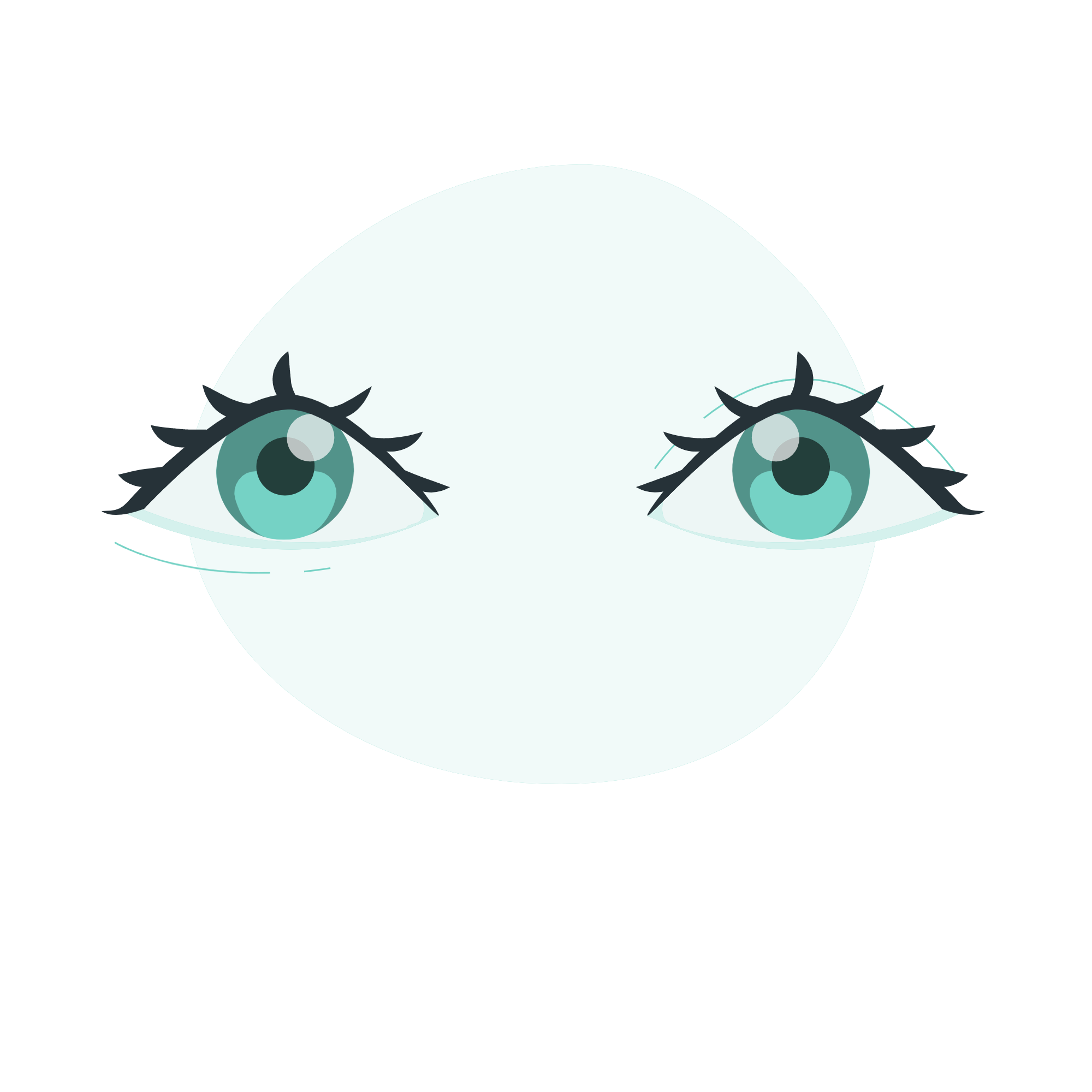 EMDR Therapy
95 € / session
(60 minutes)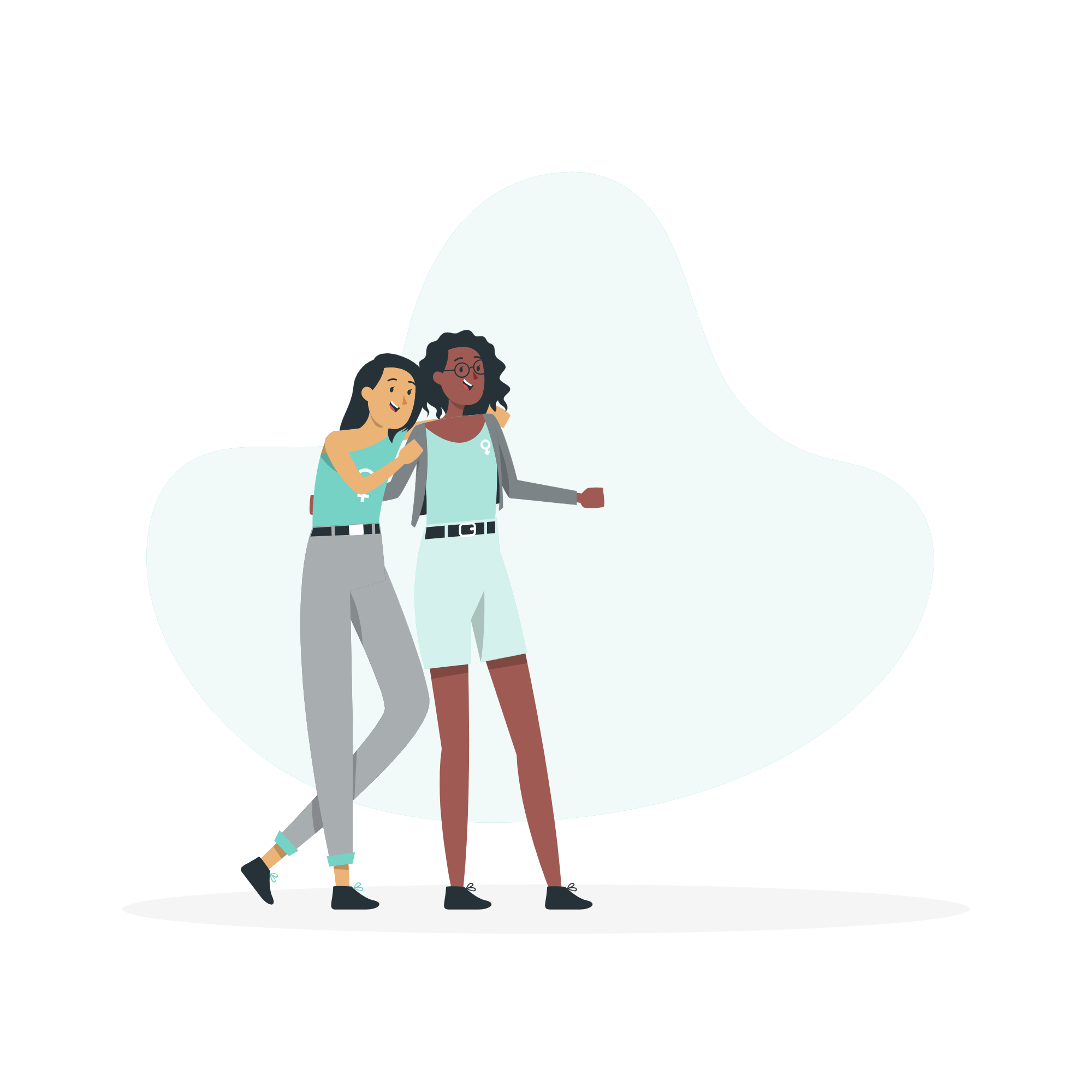 Couple and family therapy
120€ / session
(about 1h15)
Coaching
120€ / session
(50 minutes)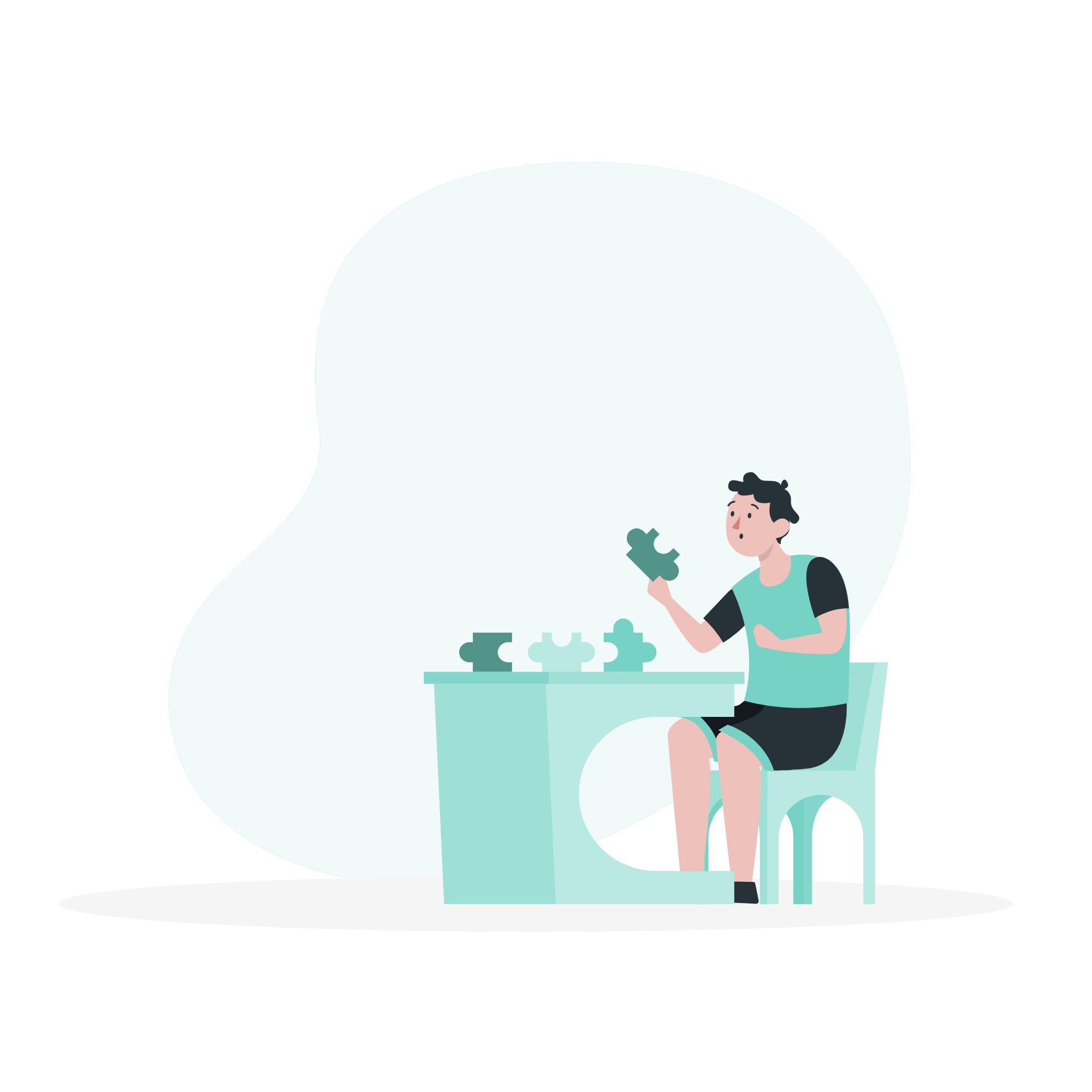 Neuropsychological assessment and psychometric tests
Between 360 € and 520 € (child / adult) according to tests carried out
(between 4 a.m. and 8 a.m.)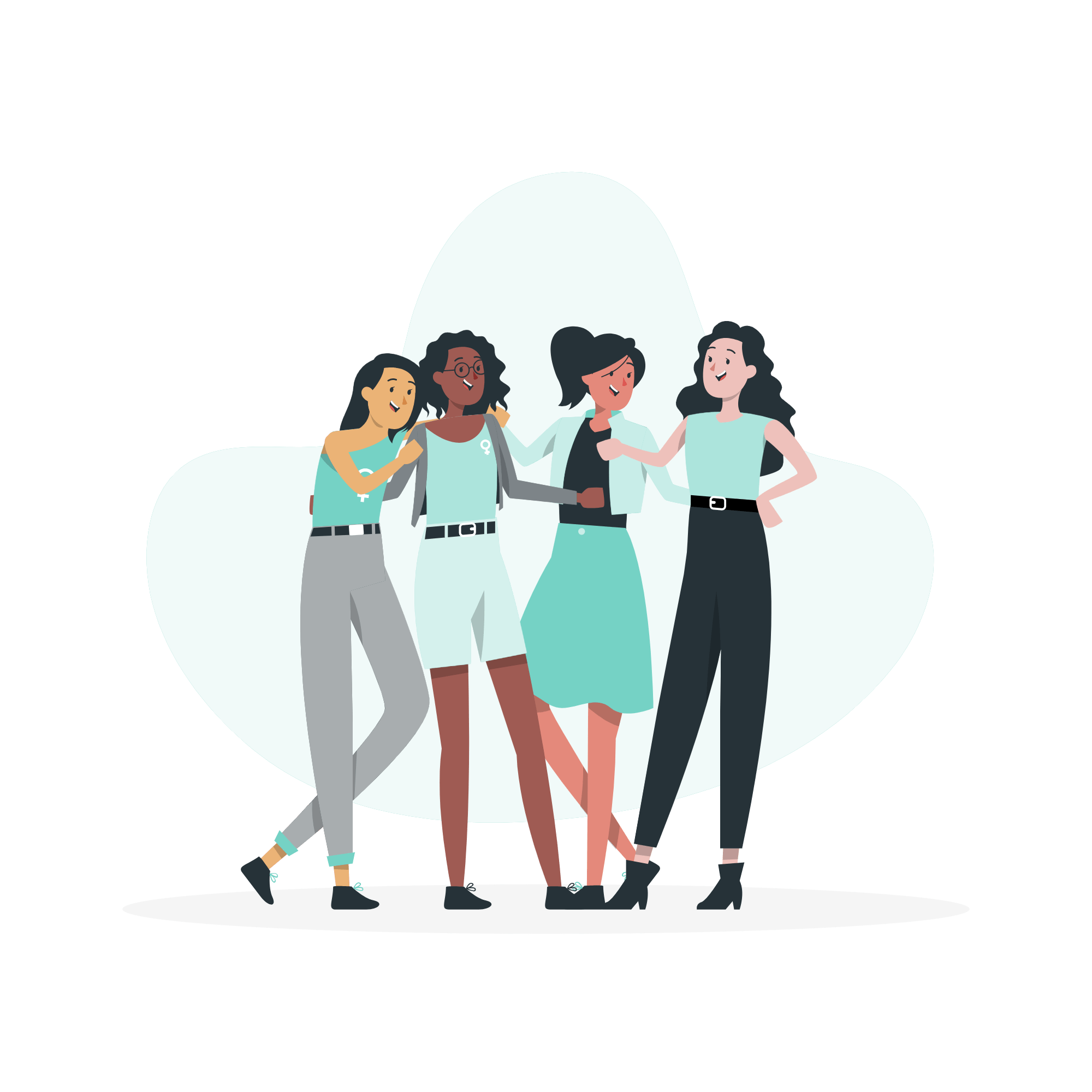 Group workshops
Between € 15 and € 60 / session depending on the groups
(1 to 2 hours of workshops / discussion groups).
Prices can be discussed together during our first meeting and adapted to your situation (students, unemployed), upon proof.
Your international
therapy center in Berlin
Book a therapy or ask us a question by filling out the contact form
In case of emergency, contact your neighborhood Berliner Krisendienst or Sozialpsychiatrischer Dient (SPD).
Discover the site of Karla Bernat, founder of the therapy centrer and French psychologist in Berlin. Check out My International Therapy's website, the international version of Centre Pensées
Schönhauser Allee 55 10437 Berlin