International Therapy Center in Berlin
Meet our Therapists
To better meet the specific needs of the expat population, we all have different, complementary approaches and a sensitivity to the challenges of expatriation.
Our slogan "therapy by expats, for expats"!
Visit My International Therapy, our website dedicated to Therapies in English in Berlin! 
MSc. -Psych. Karla Bernat-Schöppl
Clinical psychologist, TCC psychotherapy, EMDR (HeilprG)
French and German
Dr. Dipl. -Psych. Sarah Fitzroy
Clinical psychologist,
Experience in NHS, doctorate of psychology
English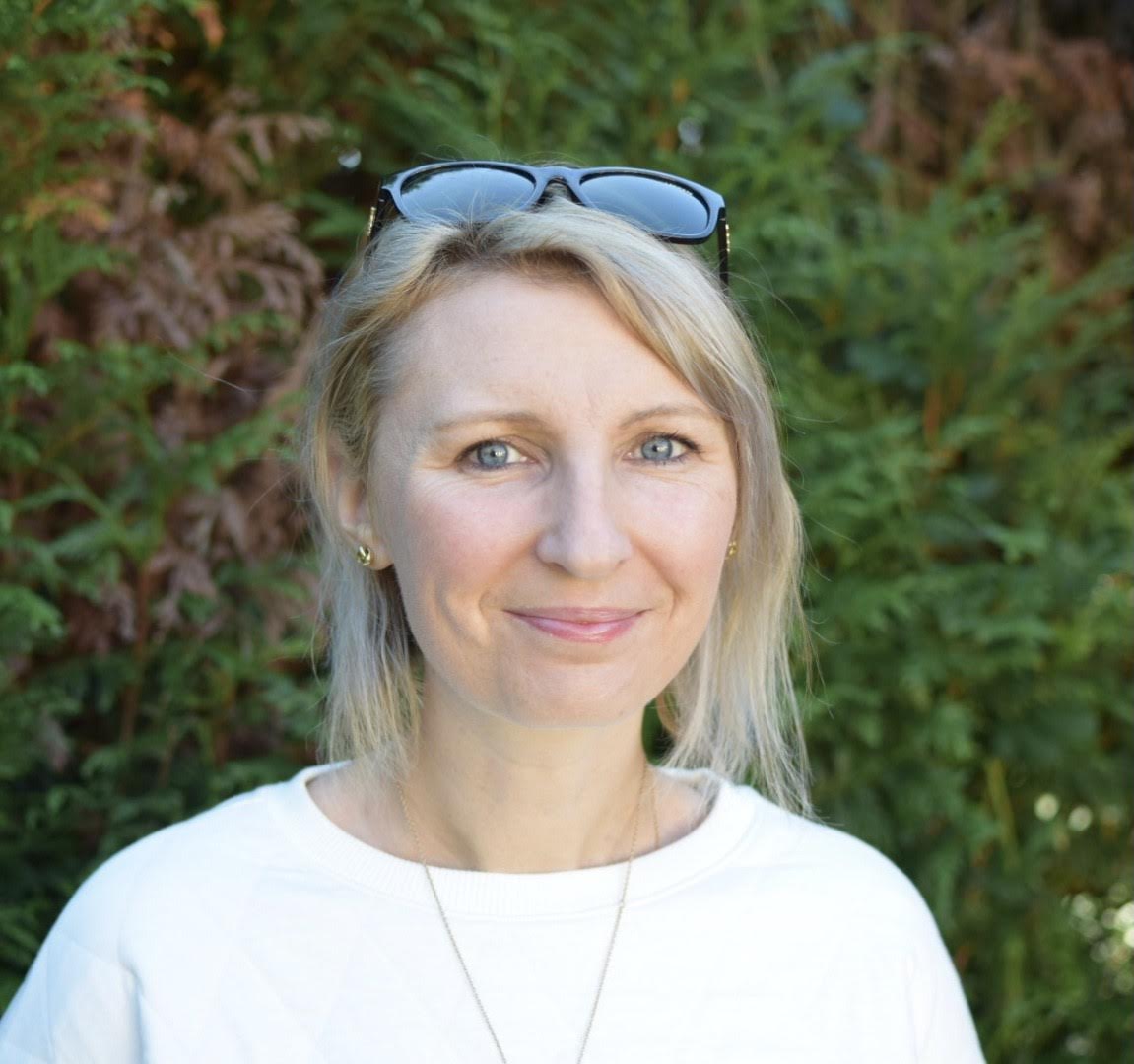 Ludivine Thenard Sophrologist
Sophrologist and mindfulness instructor in Berlin
French and English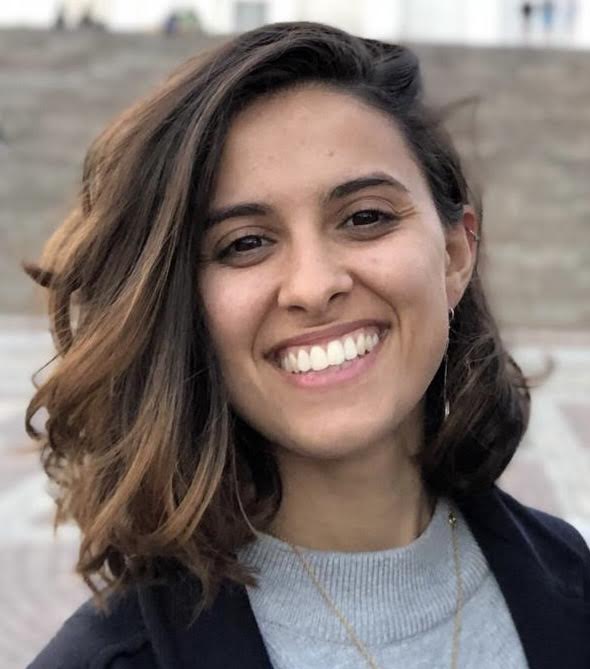 MSc. -Psych. Séfana Laperdrix Arbane
Clinical psychologist,
French and Spanish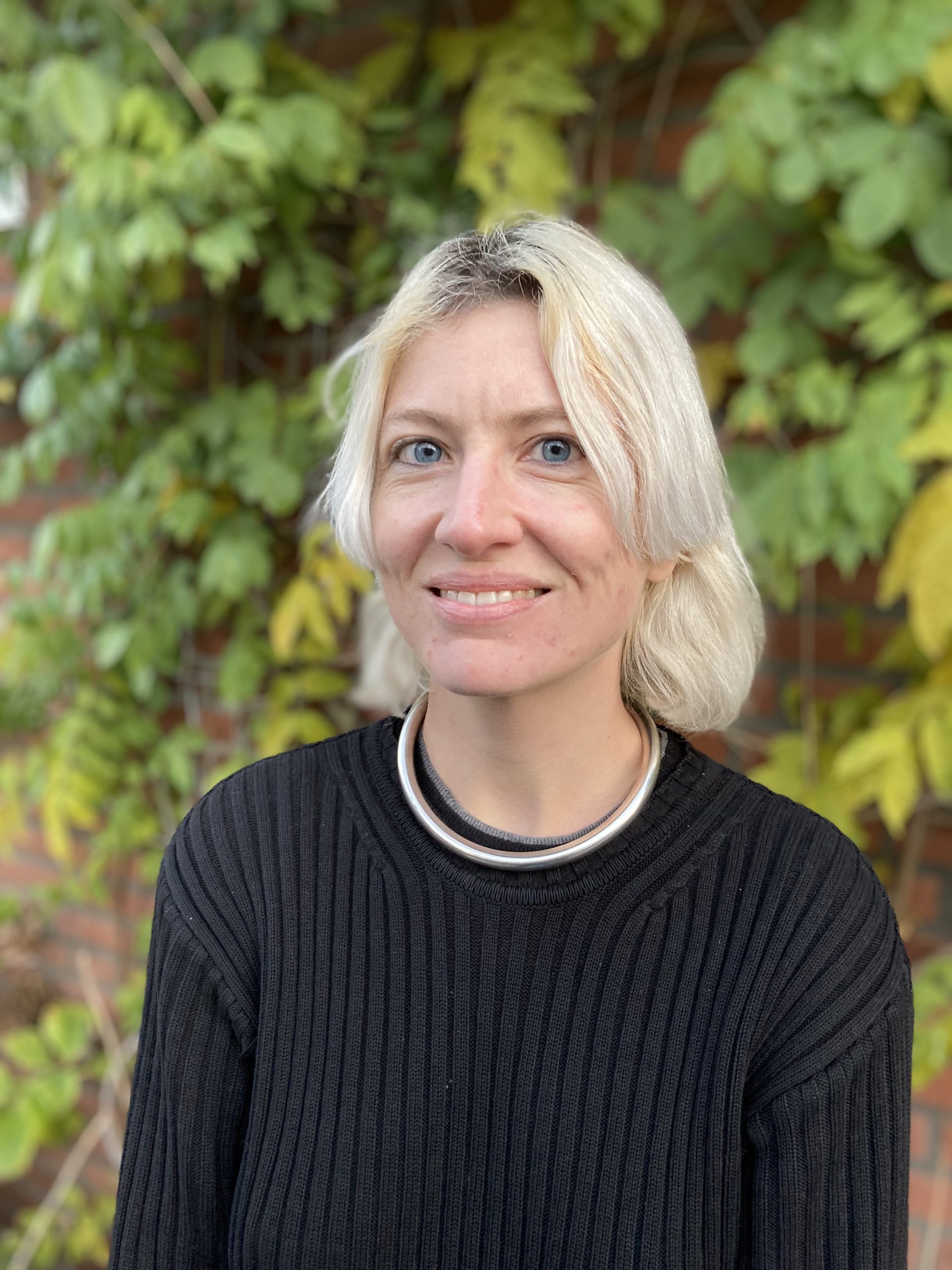 Gala Munforte
Psychotherapist / psychological counselor queer oriented
French and English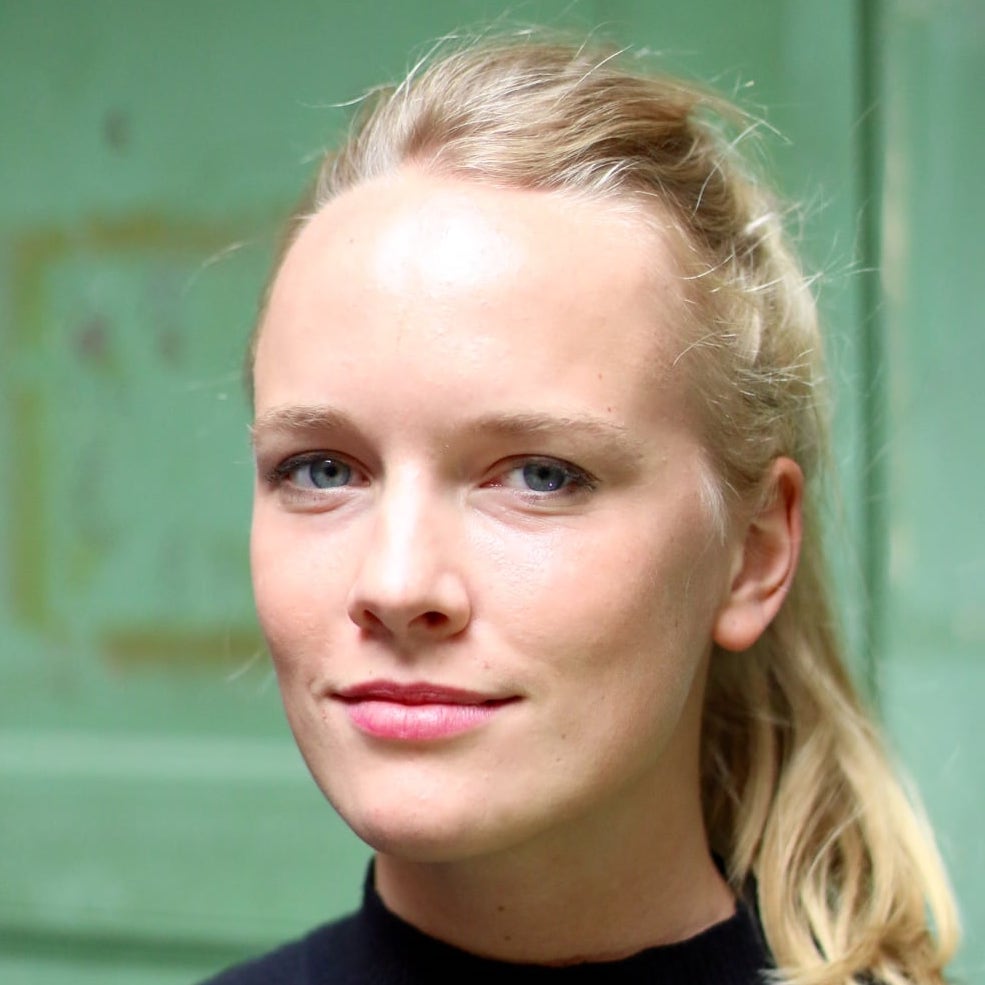 Noëlle Wichmann
clinical psychologist, Schema and emotion centerred therapues
German and English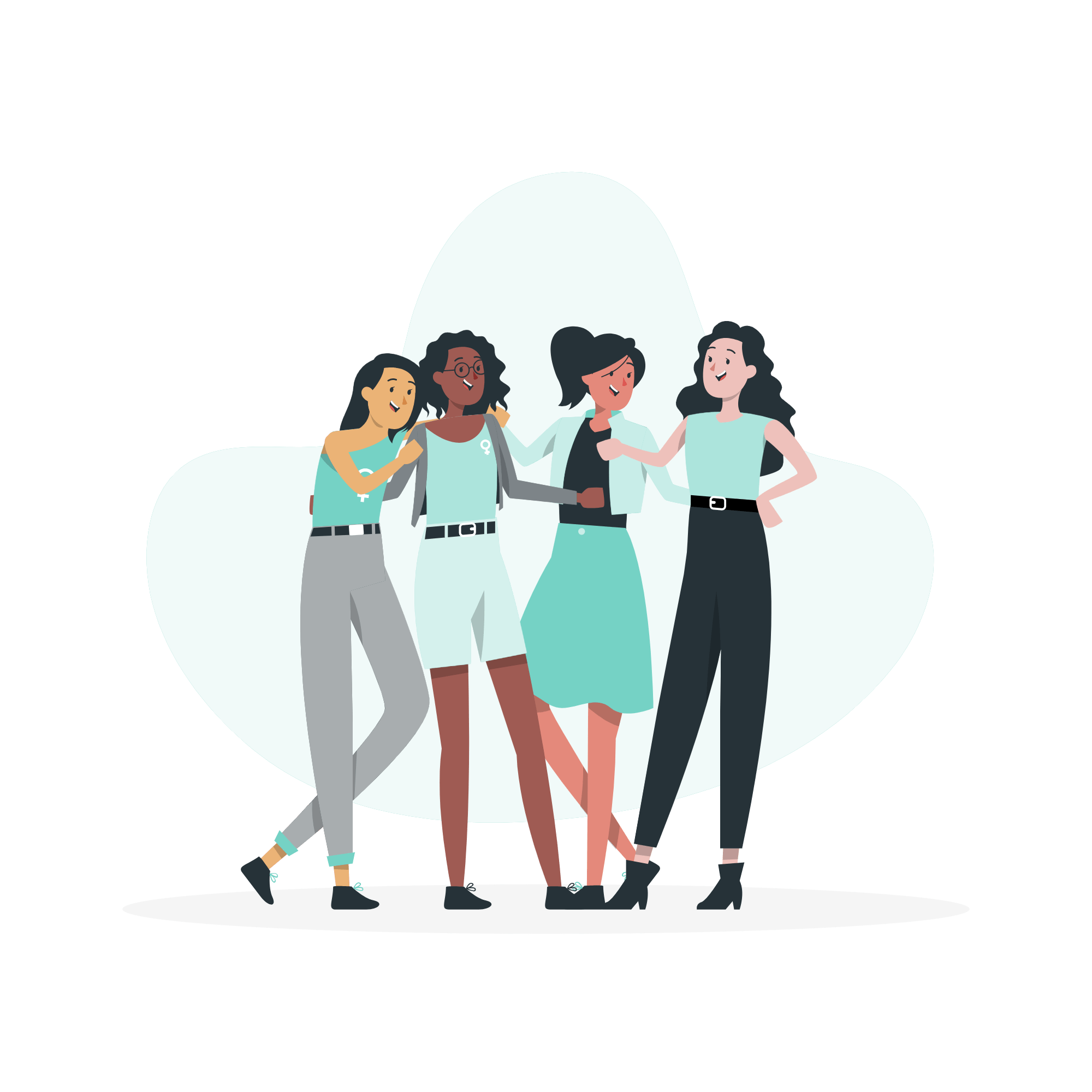 For a better psychological support for Berlin expats.
Your international
therapy center in Berlin
Book a therapy or ask us a question by filling out the contact form
In case of emergency, contact your neighborhood Berliner Krisendienst or Sozialpsychiatrischer Dient (SPD).
Discover the site of Karla Bernat, founder of the therapy centrer and French psychologist in Berlin. Check out My International Therapy's website, the international version of Centre Pensées
Schönhauser Allee 55 10437 Berlin