International Therapy Center in Berlin
Systemic Family Therapy
What is systemic family systemic therapy?
The goal of this therapy is to promote and improve exchanges within the family.
It allows them to face a situation of tension or crisis, to allow the individual development of each member and to find new positioning and balance. Together, we find solutions to evolve towards a more flexible operation.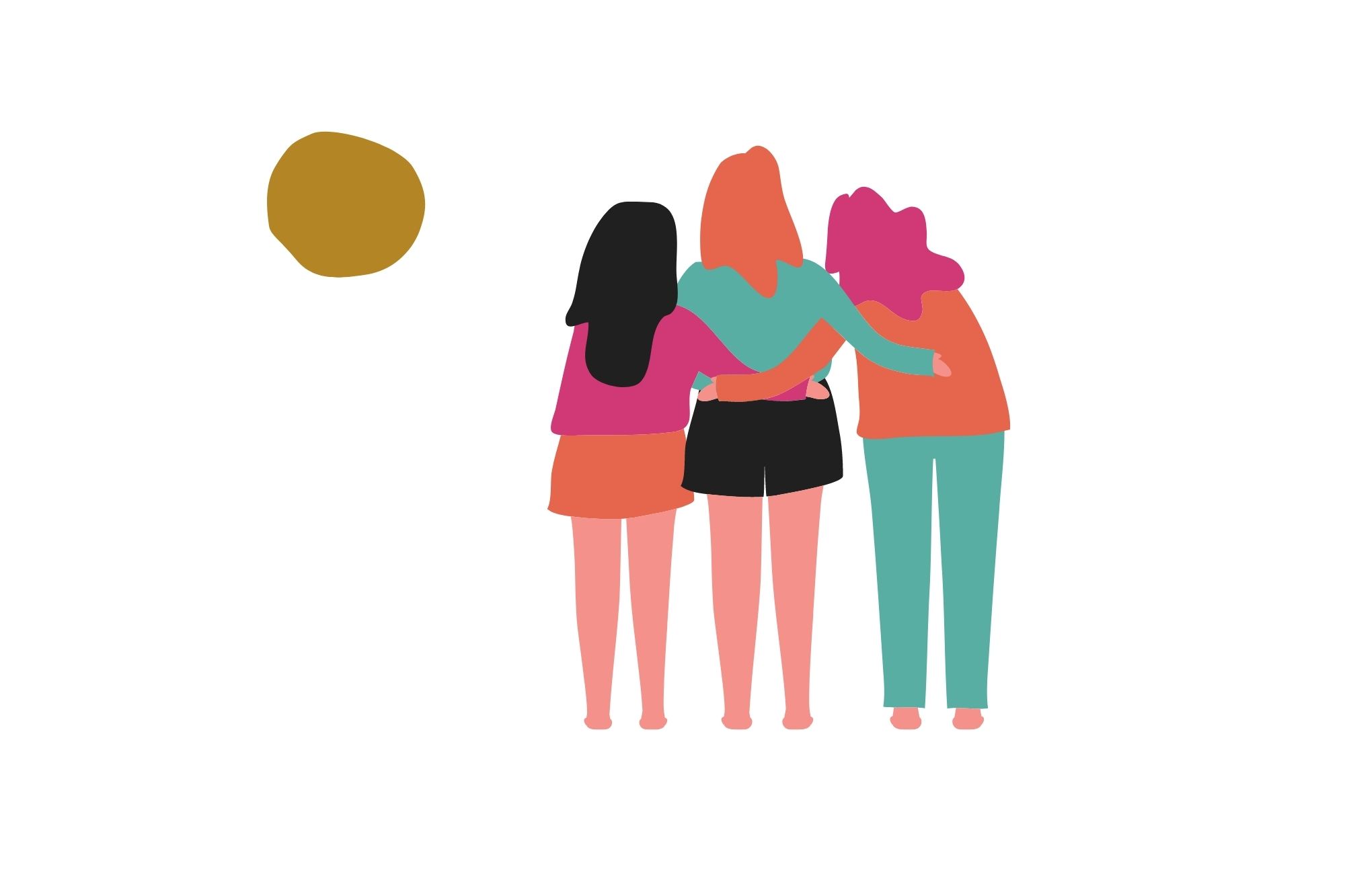 Your international
therapy center in Berlin
Book a therapy or ask us a question by filling out the contact form
In case of emergency, contact your neighborhood Berliner Krisendienst or Sozialpsychiatrischer Dient (SPD).
Discover the site of Karla Bernat, founder of the therapy centrer and French psychologist in Berlin. Check out My International Therapy's website, the international version of Centre Pensées
Schönhauser Allee 55 10437 Berlin