International Therapy Center in Berlin
Analytical psychotherapy
Analytical psychotherapy is based on psychoanalysis. Its object is to investigate the psychic life of the unconscious. It is a talk therapy that promotes free association in order to promote the emergence of manifestations of the unconscious, conflicts, resistances.
In a secure environment, the therapist accompanies you in order to become aware of what escapes you, what causes suffering and sometimes prevents you from moving forward.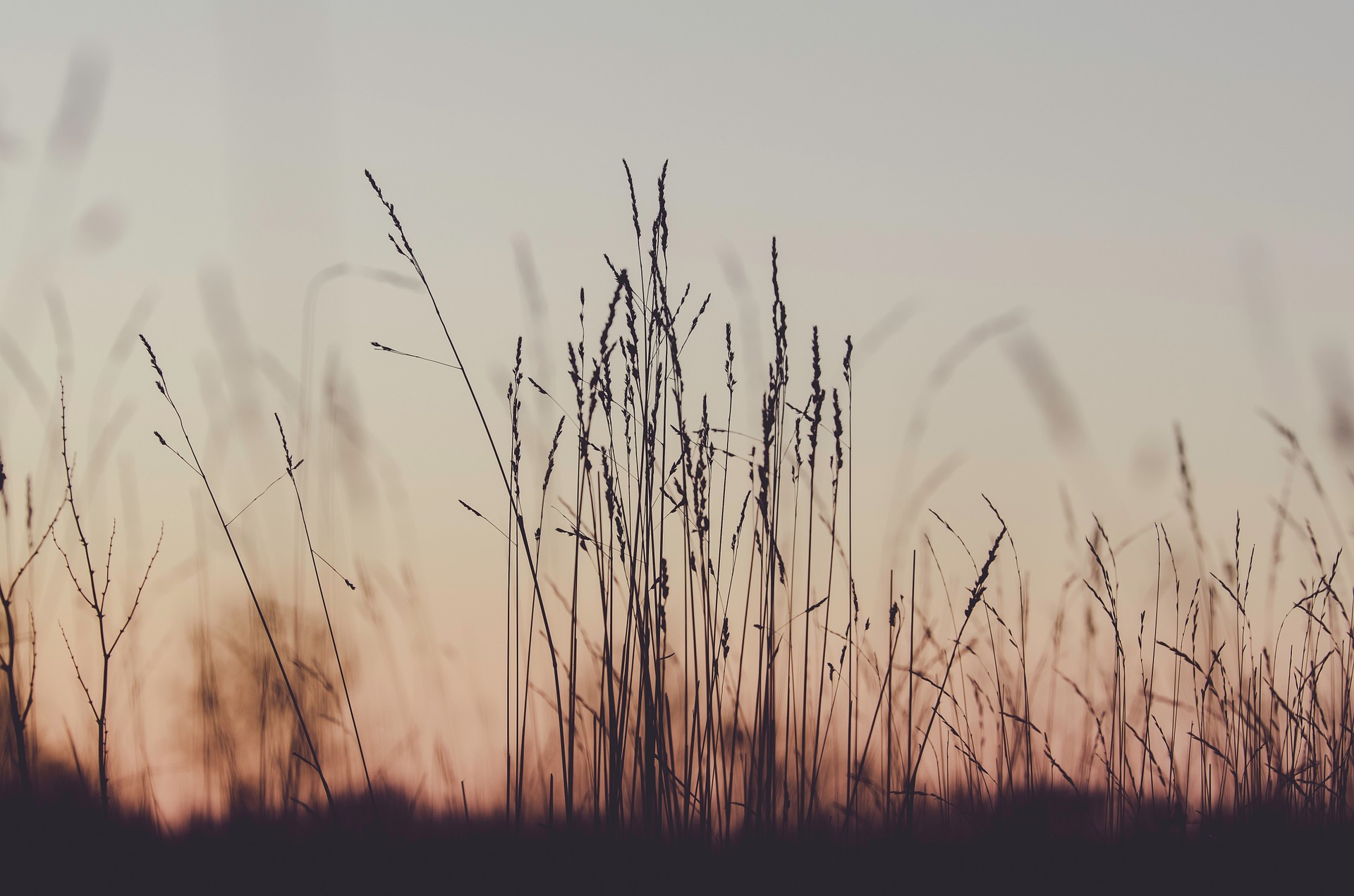 Your international
therapy center in Berlin
Book a therapy or ask us a question by filling out the contact form
In case of emergency, contact your neighborhood Berliner Krisendienst or Sozialpsychiatrischer Dient (SPD).
Discover the site of Karla Bernat, founder of the therapy centrer and French psychologist in Berlin. Check out My International Therapy's website, the international version of Centre Pensées
Schönhauser Allee 55 10437 Berlin